Explore Traditional Chinese Medicine at your fingertips and get tips and insights about your body and health. With our comprehensive knowledge library and on-demand AskPULSE service, empower yourself and take charge of your health today!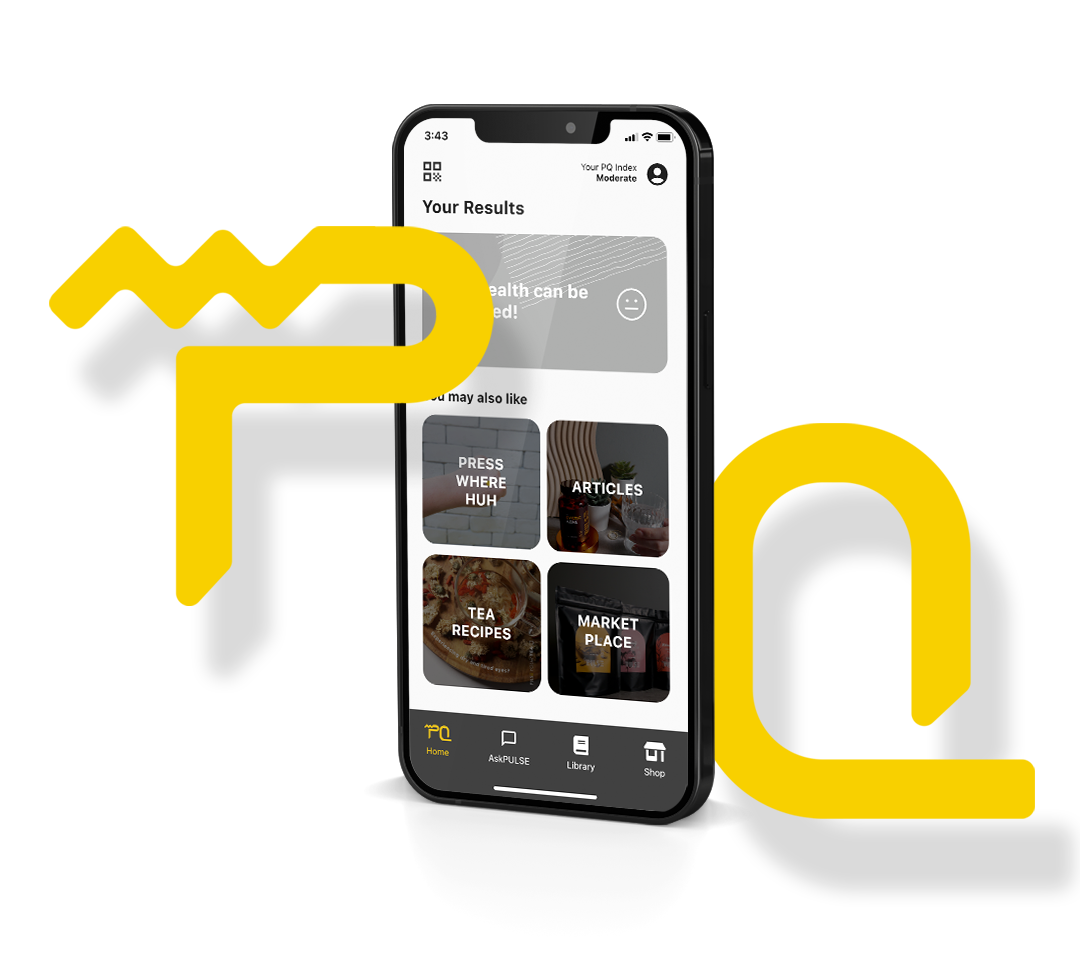 A natural, holistic, and tailored approach to healthcare.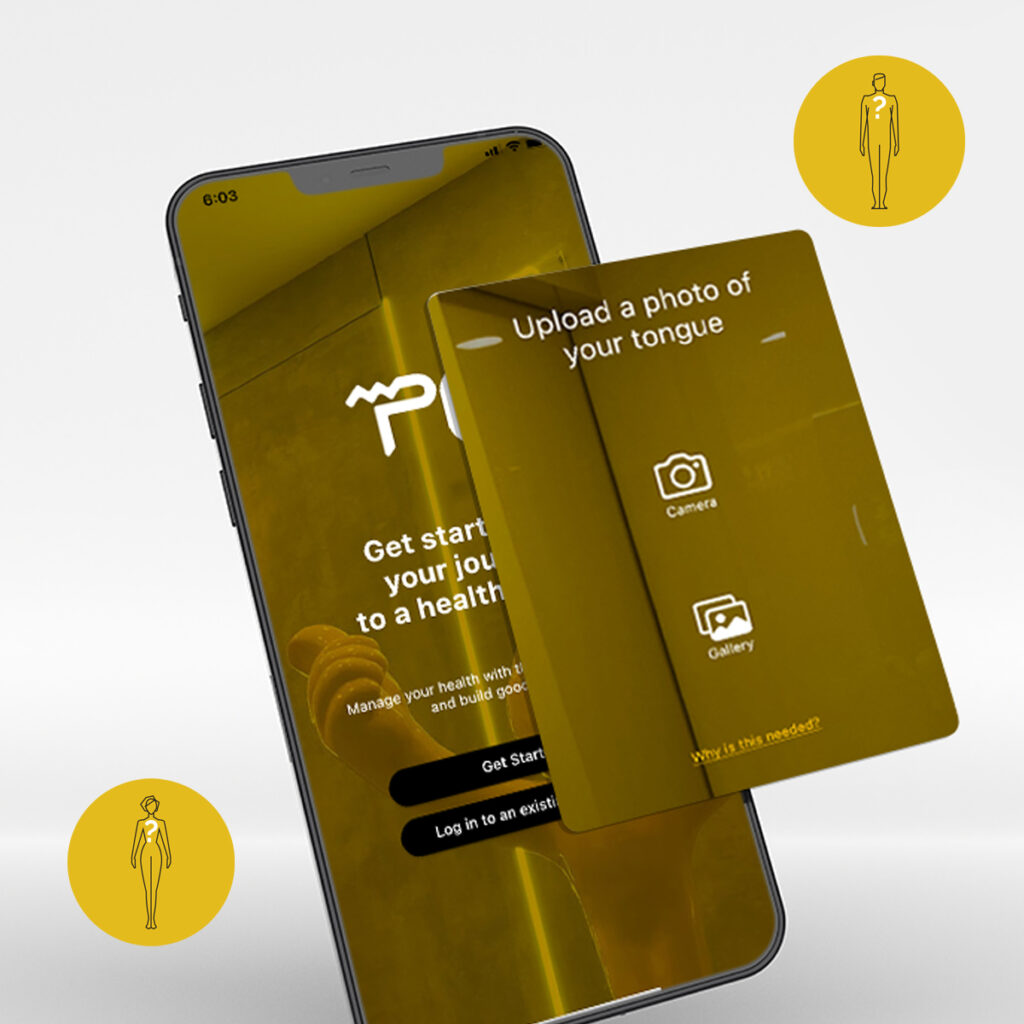 PRIORITISE YOUR HEALTH FOR A HEALTHIER YOU
Better quantify, manage, and take charge of your health- right at your fingertips. Build healthy habits and gain insights from healthcare professionals for a more holistic approach to healthcare, with none of the confusing jargon. Putting your health first is as easy as that!
Have more questions about your health and body? Get them answered professionally for free. Speak to a certified TCM physician or clinical dietitian in the AskPULSE tab.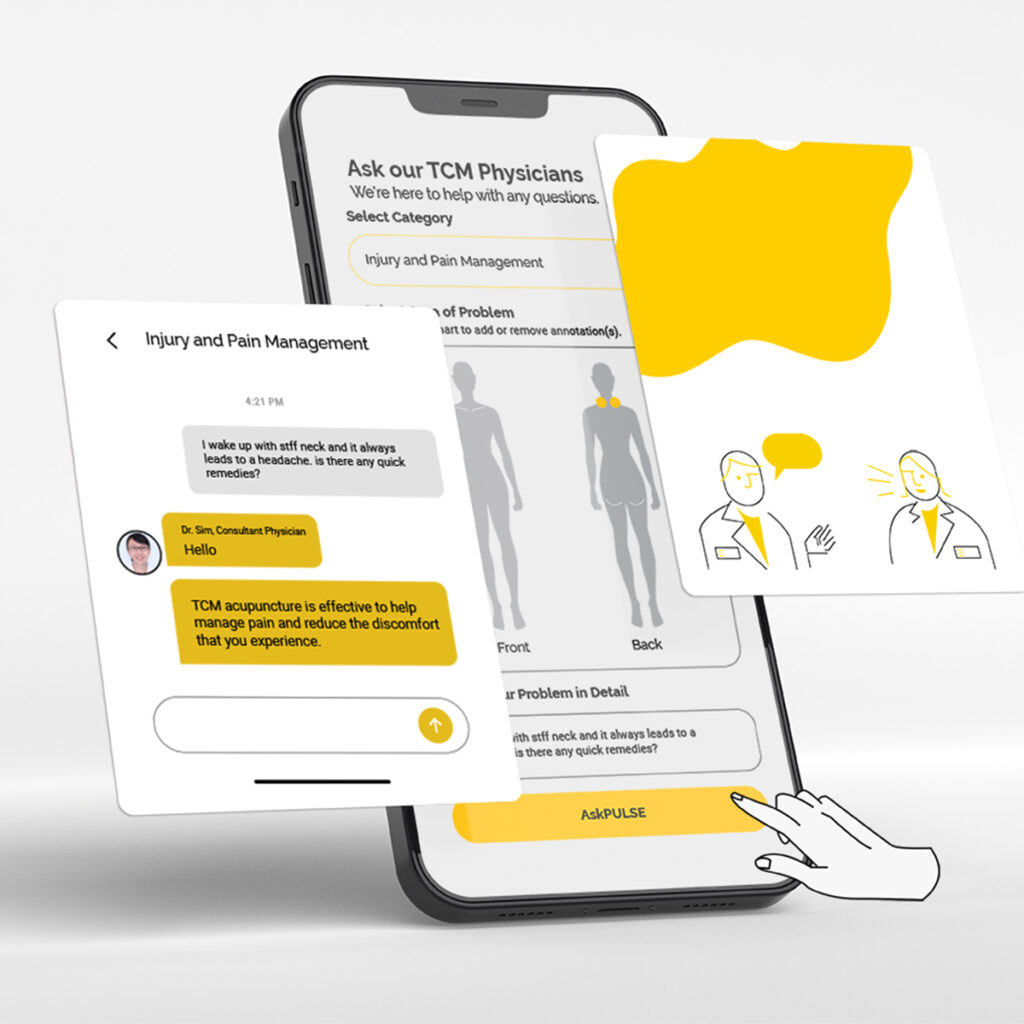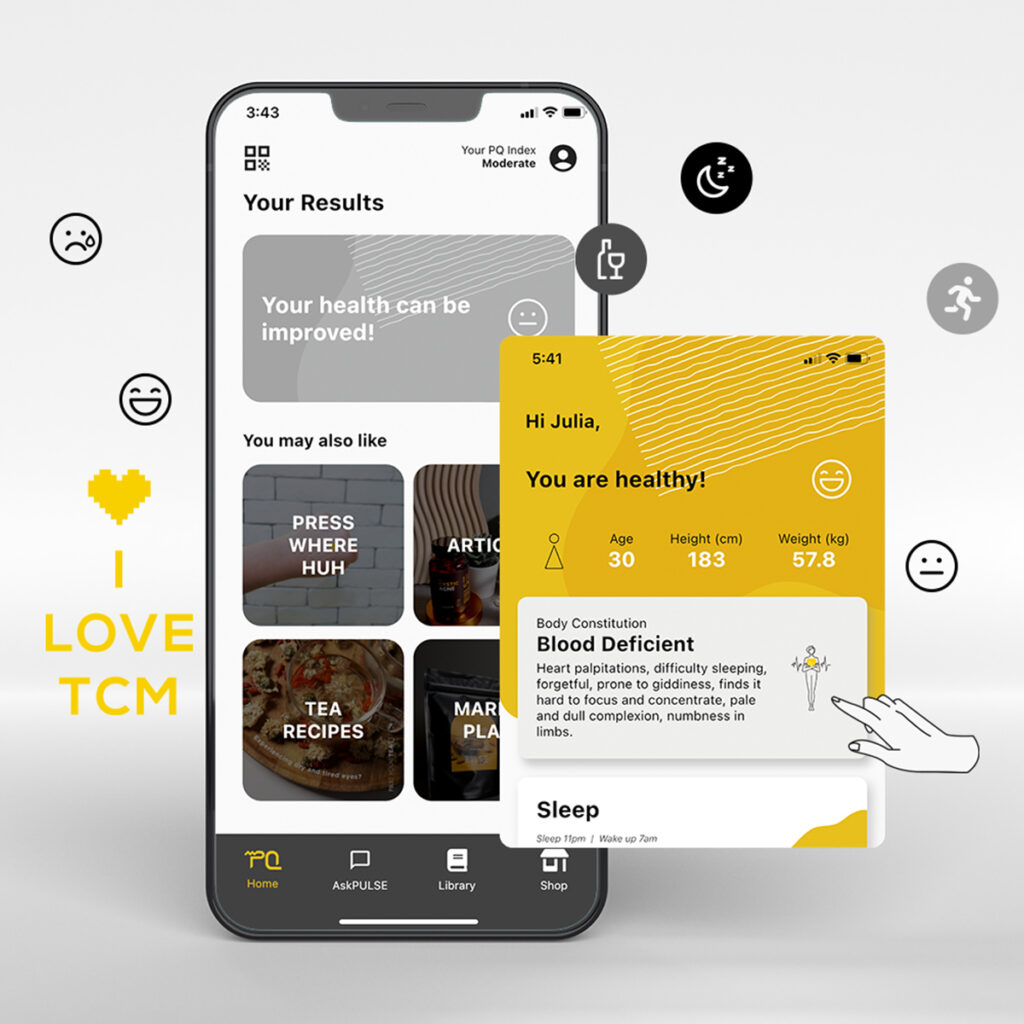 UNDERSTAND YOUR BODY CONSTITUTION
One of the fundamental concepts in TCM is the body constitution. This lays the foundation for disease diagnosis, prevention and treatment.
Depending on your body constitution, you may be more susceptible to certain illnesses. Gain insights and tips that will empower you to adopt a holistic and preventive approach to healthcare that is truly suited for YOU.
EXPANDED KNOWLEDGE LIBRARY
Access a comprehensive database of TCM knowledge curated and written by certified TCM physicians. From acupoints and tailored tips for your symptoms, tea recipes and articles, you'll find a wealth of information to guide you and provide solutions for many common symptoms and ailments.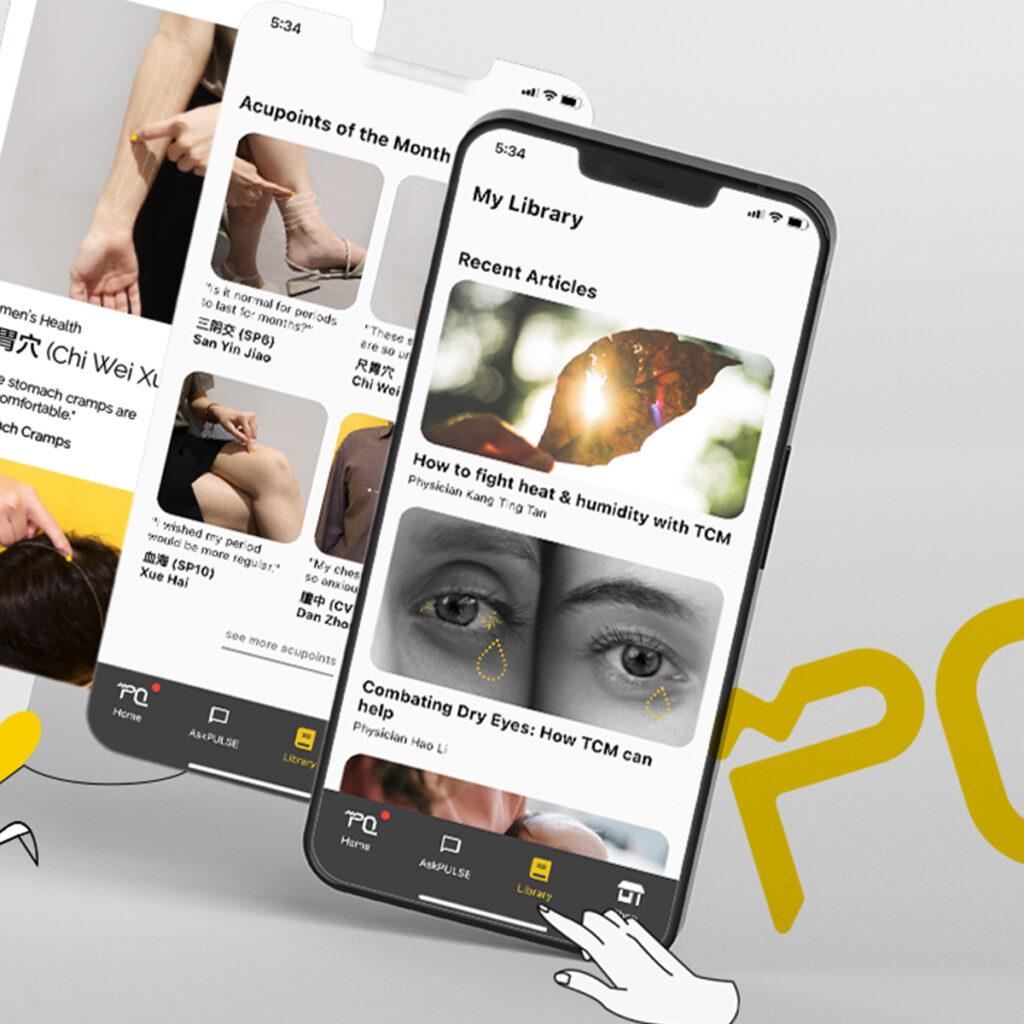 Help us get to know you better!